Challenge Journey
From access to clean water, to disease prevention, to education, millions of people around the world are in desperate need of innovative technologies and products that fulfill their basic human needs. We challenge you to address the most pressing needs of our global community and help turn the most innovative ideas into reality. To guide you on your journey, we've laid out a four step process that will allow you to Succeed Where There's a Need. Happy Ideating!
---
These global challenges come straight from UNICEF and focus on the challenge areas we are looking to address through the ideation process. You'll find all the information you need to know about each challenge, and why they are significant. Each challenge bucket represents a unique challenge your technology might address.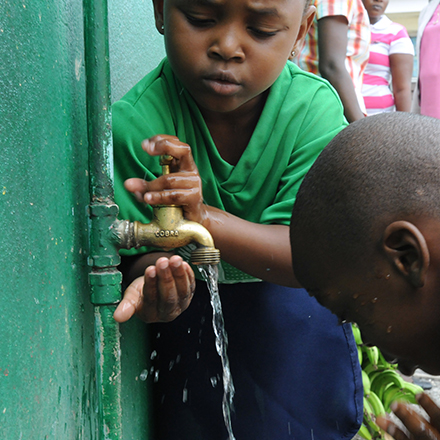 Before you can address any challenge, you have to understand how and why. Our Resources "First Steps" will guide you on how you can approach these challenges by providing you with specific techniques and processes. Then, you can check out "Challenge Specific Resources" to understand the context and significance of each challenge area.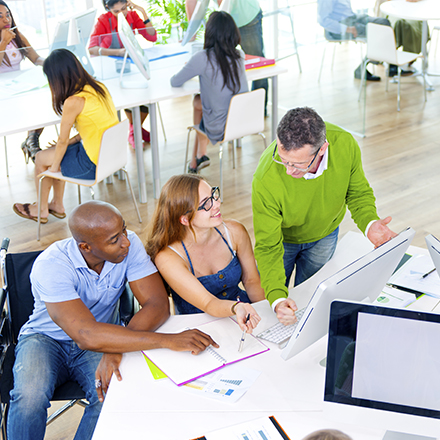 These unique technologies will serve as inspirations to you on your ideation journey. Each solution addresses a particular challenge area within a localized context. For each solution, you will discover the need that technology addresses, how it successfully addresses that need, and case studies about the innovation implementation.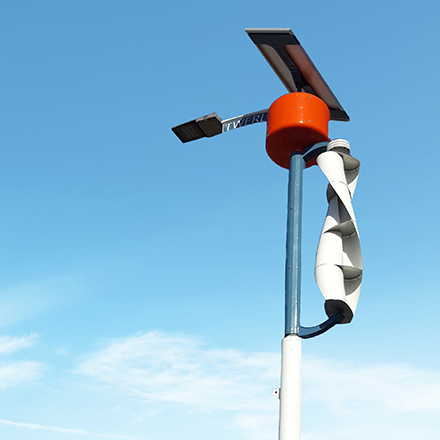 Our ideation platform, powered by IdeaScale, allows members to post ideas within a specific challenge bucket. Then, other community members can comment, vote, and provide advice. You can connect with subject matter experts for advice, form groups, and improve upon your idea. The top ideas have the potential to be scaled through the UNICEF Innovation Center!