Overview
From access to clean water, to disease prevention, to education, millions of people around the world are in desperate need of innovative technologies and products that fulfill their basic human needs. We challenge you to address the most pressing needs of our global community and help turn the most innovative ideas into reality. Whether through our Timed Contests, or through open ideation on Global Challenges, your innovation can help overcome limitations facing millions of people across the globe. Check out the Challenge Journey to learn more about the process and how to begin addressing these issues. Finally, our Resources will give you a clearer picture of the issues facing remote and deprived people across the globe, as well as the tools and ideas that can help to address those challenges. 
---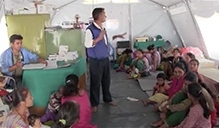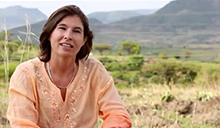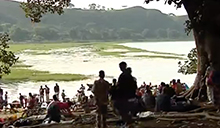 Curated challenges that need to be addressed with your bright ideas and innovative technologies
Global Challenges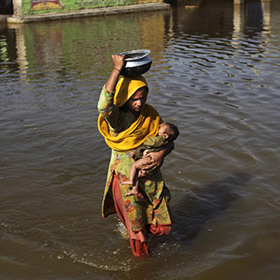 ---

Challenge Journey
To guide you on your journey, we've laid out a four step process that will allow you to Succeed Where There's a Need.

Global Challenges
The most pressing global challenges UNICEF Global Innovation Centre is looking to address.