UNICEF Innovation
EDUTRAC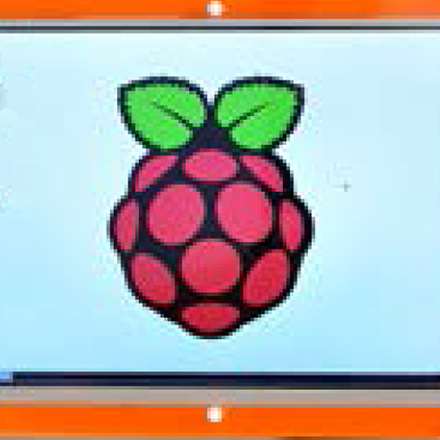 Need
Today, 121 million children worldwide do not receive an education. More than 72 million children of primary education age are not in school and 759 million adults are illiterate. The lack of resources, including teachers, books, and track indicators, mean that schoolchildren are not receiving the education they need to become empowered members of society.
Succeed The Pi4L Pilot is an e-learning programme that aims to provide access to education for Syrian refugees and underserved communities at large. The overarching goal of Pi4L is to increase the access of learning opportunities and build the capacity of educators so that they can provide quality learning to a larger number of children by increasing their level of autonomy and computer literacy skills. The programme combines several innovations:
An all in one Raspberry Pi based computer designed by UNICEF Lebanon;
An offline version of Khan Academy called KA Lite designed by Foundation for Learning Equality;
Scratch courses -- a visual programming language designed by MIT;
Courses and training designed by International Education Association (IEA) based in Lebanon.
The content of the Pi4L courses combined basic numeracy skills, visual programming, and real-life themes based on UNICEF's social and health facts for life. The courses are delivered around three interdependent learning tracks dedicated to student learning outcomes as well as a fourth track for teacher professional development. In its pilot phase, more than 300 children have used Pi4L. Of the 300, 55 per cent were girls. The attendance rate for Pi4L classes over the four-week course was 88 per cent. Many of these students (up to 40 per cent in one location) were working children.